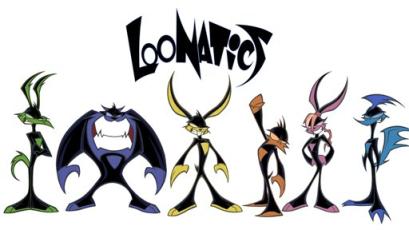 Okay... maybe rebuilding Colossus at Rhodes is worse. Or perhaps bringing the NFL Draft to Camden? Zubaz? Nope, this is the WORST idea ever. It's bad enough Mel Blanc died. Joe Alasky (or whoever is doing the voices these days) don't compare. But you are going to SuperHero Bugs? Come ON! This is the WORST IDEA EVER!
Janollari's winning entry?
"We all flipped for it ... We just said, `Wow, what a great way to take the
classic Looney Tunes franchise that has been huge with audiences for decades and
bring it into the new millennium.'"
And there you have it... HammRadio.com's A$$-Hole of the week!
Other Nominees this week include: Jose Canseco for revealing his steroid use. Not so much for the revelations, but to the amount of Lip Gloss he wore! Stephen A. Smith for writing an article that Allen Iverson wants to leave town. (A.I. quickly refuted the article.) Gary Bettman for cancelling the NHL Season and not giving the Flyers' Robert Esche an answer! And Yours Truly Mike Cunningham, for not updating this spot in a LONG LONG time!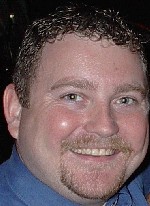 Please Note: This feature will be updated every Friday!